CLUBS & TEAMS
BRING KIDSPIRED TO YOUR SCHOOL!
KIDspired works with local Montgomery County schools to provide after-school clubs to students K-5. Clubs are offered throughout the school year and vary from ball sports, flag football, soccer, basketball and more. Coaches are certified in first-aid. Please refer to your student's school clubs offered throughout the year for registration if applicable.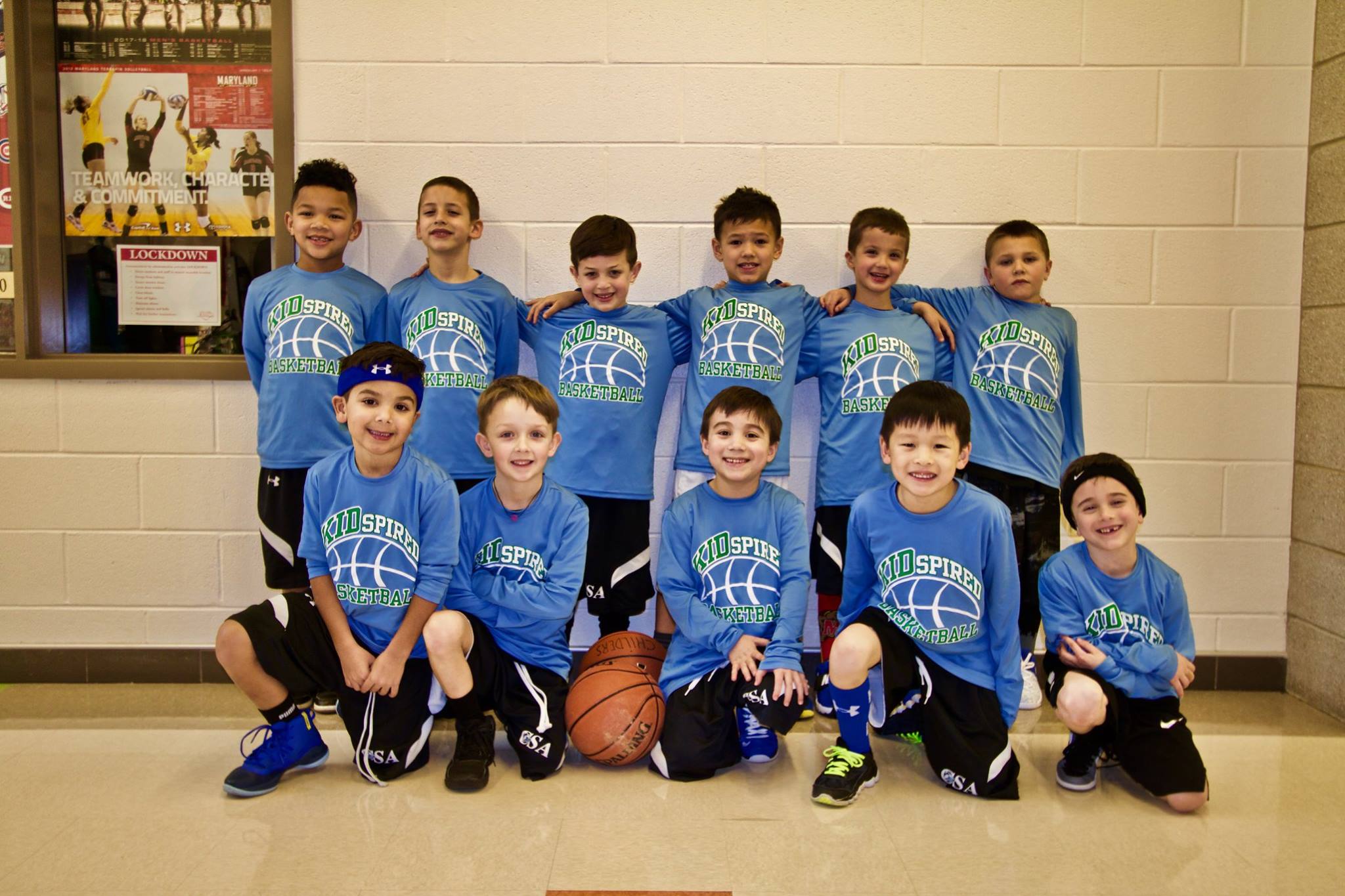 Flag Football
For boys and girls our flag football program stands out above the rest.

Soccer
Soccer is the perfect way for kids to learn the benefits of sharing and working with others!

Volleyball
We LOVE to encourage a healthy lifestyle with fun volleyball games that your children can play in!

Dodgeball
Dodgeball is a great way to develop motor skills, and learn the ability to rotate and take turns!

AND MORE!
We offer much more ball games, and activities. We are consistently looking for ways for your child to learn and have fun while doing so!